Price

RM12.00

Product SKU
9789674781576
Brand
Oka Okazaki
Size (L x W x H)
14.3 cm x 1 cm x 20.3 cm
Reward Points
60
Points Needed

1200

Availability
6
Quantity

This product has a maximum quantity of 20
Description
Highlight
- Published by KADOKAWA GEMPAK STARZ!
- Story on Investigation, Mystery, Romance, Supernatural
- Official English Translation Under License from KADOKAWA CORPORATION
The Kizawa twins Setsuna and Kuon hold a grudge against Yui, who destroyed their home village while possessed by an evil spirit. With sorcery and the sinister power of the Internet, the twins plot to destroy Tokyo. The secrets of the twins, Akira's past, and Yui's most important person converge to bring the endless cycle of bloody conflict to its climax in this final volume!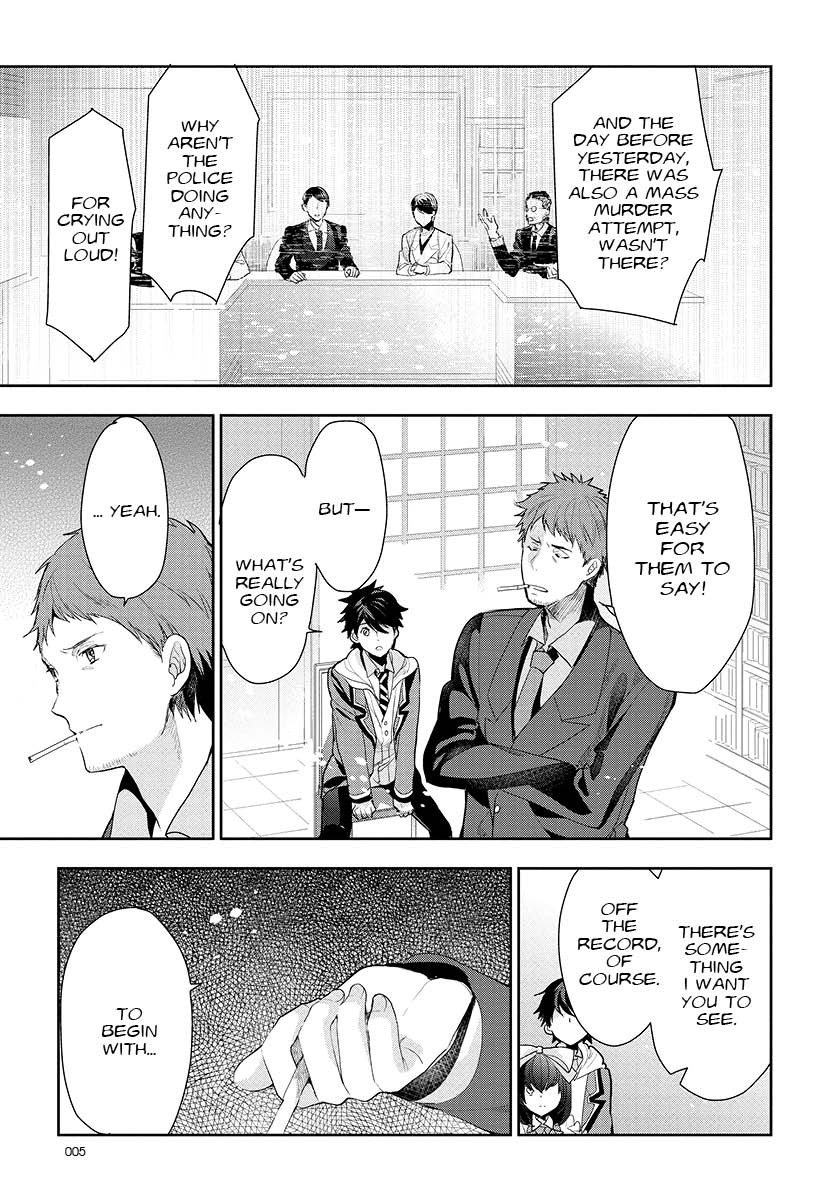 Reviews (0)
view all
back
What's in the box
- Comic in black & white.
- For digital version, please download at http://bit.ly/2DHPq9w.